Channel Queen Beach Clean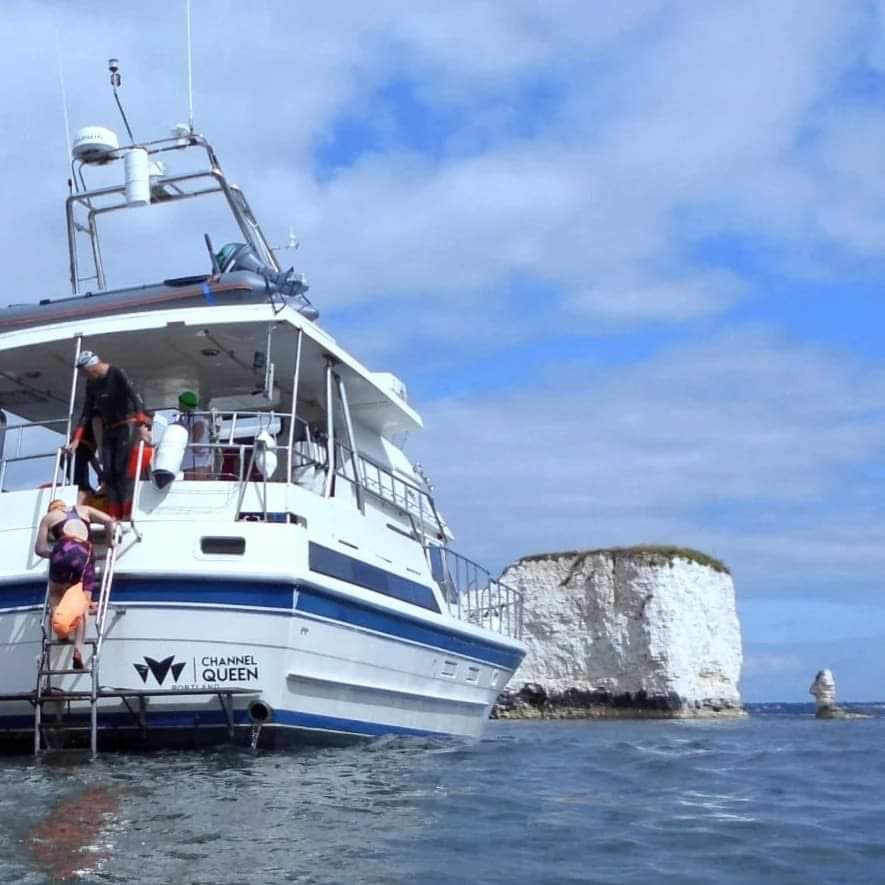 Dear all.
Thank you so much for volunteering your time to help with the Channel Queen clean up. It really means a lot to us.
The date will be this Thursday August 3rd, there is finally a break in the wind!
This is being run under Clean Jurassic Coast and we have a safety risk assessment and insurance if anybody would like to see copies of either. We will also have first aiders on site.
We'll bring bags.
Meeting at 13.30 at Freshwater Lifeboat Station. Please don't block their access though! (Boathouse, Freshwater Bay PO40 9RA).
We'll be arriving with a RIB or 2. We'll do a short safety briefing and then get on with the clean up.
Please bring gloves to protect yourself from possible sharp edges from GRP, wood and other things.
We also have a couple of volunteers with boats who will be checking and clearing the harder to reach coastline.
If possible, we would like to separate our belongings and anything that can be recycled or reused from other debris.
Thank you again for joining us, see you on Thursday!
Any questions, please don't hesitate to ask.
All the best,
Roy.
Follow. Share. Save the Planet.